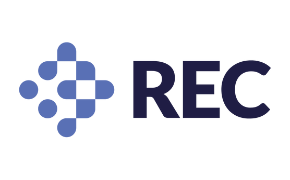 We are recognised by The Recruitment & Employment Confederation as a trusted employer that is committed to making the recruitment world a better place.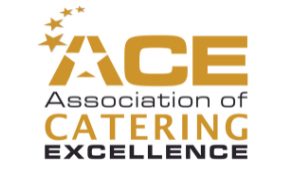 Our brand has been awarded gold member status by The Association of Catering Excellence, whose membership includes a cross section of Managers, Chefs, Consultants, Students and Suppliers from the hospitality and food service sector.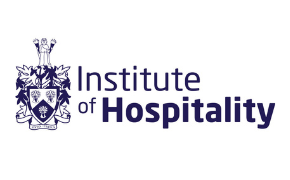 We are members & fellows of the Institute of Hospitality, a professional body for individual Managers and aspiring Managers working and studying in the hospitality, leisure and tourism industry.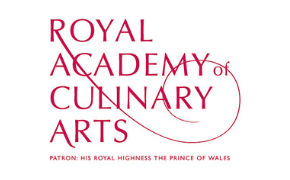 We are proud to be Associate Members of The Royal Academy of Culinary Arts – Britain's leading professionals within the hospitality sector.